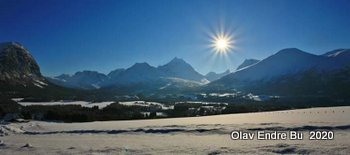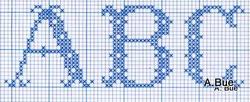 Learn how to Pronounce the Norwegian Alphabet
Pronouce the Norwegian alphabet by using my practical method you find here. It is a lot easier than you think.
At the top of the page have a look at Isfjorden, Romsdal Mountains. Photo by multi-talented photographer and painter,
and my cousin, Endre Olav Bu
Pronounce the Norwegian alphabet without feeling frustrated and wanting to
give up
like this
Tuckered-out bird below.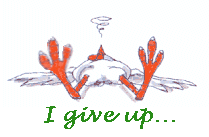 English: Be smart as a fox instead...
Norsk: Vær lur som en rev istedet...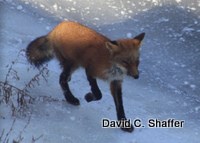 A Smart Fox.
En lur rev. (In Norwegian)
Below is a link to one the best sites I have found on learning Basic Norwegian.

The teacher, Magne, is from Bergen, where my sister-in-law is from, they have the same dialect.
Their dialect is totally different from my Romsdalsk dialect. Even though there is a big difference we understand each other. Norway has a , but that is a story for another time.
You will be surprised to discover that we use the same sounds in English as in Norwegian every day. You just have to learn when and where to use the sounds.
Not even the cute letters, Æ æ, Ø ø, Å å will give you any problems anymore.
Check it out below...

How to Pronounce the Norwegian
A B C
| | |
| --- | --- |
| The Letters | Pronounce the Letters as in the words listed below. |
One of the first things I learn when I begin studying a new language is how to pronounce the letters. Just as important is to learn how to count in that language as well.
If you have trouble pronouncing any letters using my system get in touch with me on my contact page and I will help you and pronouncing the Norwegian Alphabet will be a breeze.
www.norway-hei.com © Copyright 2020
All Rights Reserved
English to Norwegian Translations Greetings and Phrases.
English Norwegian Translations Helpful Terms.
Language of Norway after Norwegian Alphabet.
Search It Here