Funny Story
How NOT to make Norwegian Potato Dumplings!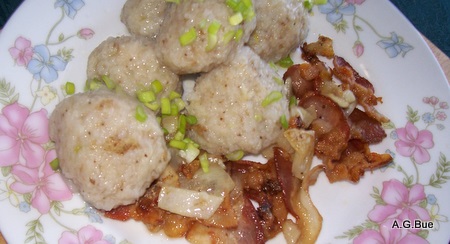 Norwegian Potato Dumplings/Raspaball
Here you'll find a funny story about how N O T to make Norwegian Potato Dumplings.
In Romsdalen, where I am born, we call them raspaball. They are also called kumle, komle, kompe, potetball, klubb and a bunch of other names depending upon where you are in Norway. So here is my funny sorry about my first venture in creating Potato Dumplings.
Do you have a funny or unusual cooking story? Bet most people do.
I remember my ex-mother-in-law telling me that she once dropped her Thanksgiving turkey on the kitchen floor and then proceeded to place it back on the serving plate and bringing it to the table. Must have been a tasty turkey dinner. OPS, that "was" a secret.
Oh, Norwegian potato dumplings are soooo yummy, of course, to taste right, they must be made the way mom made them, according to "The Old Norwegian Tradition", of course.
When I made my dumplings, I guess I made "New whatever Tradition". Well, read on...
I was very hungry for mamma's potato dumplings, especially the leftovers sauteed with onions and bacon. They were amazingly delicious.
Finally, one day, I dialed mom who lives in Norway, to get the recipe. She proceeded to give me a lengthy lecture on "making dumplings the right way".
I took notes - lots of lecturing...got 5 pounds of potatoes and peeled them - ALL!! Yes, it was a lot, but they would shrink - wouldn't they? Had to have a little bit
leftover "u no". Yummy ... I couldn't wait...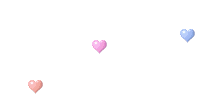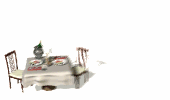 This was to be a dinner for two
and I wanted to impress..."OH, I'm such a great cook"!?!?
I almost followed mom's recipe - just skipped over "a few unimportant steps" (UGG) couldn't be that important - right?)... I poured water into the pan and brought it to a boil with a little salt - so far so good!!!
Since this was the first time I made potato dumplings, perhaps I shouldn't have invited anyone to dinner?? That could pose a problem - it was kind-of nerve-wracking since my guest would arrive in a couple of hours.
I shredded the potatoes - "Sure was a lot" - "Oh well, I did kind-of enlarge the recipe".
The big moment had arrived - I formed the dumplings - Hey, this was easy.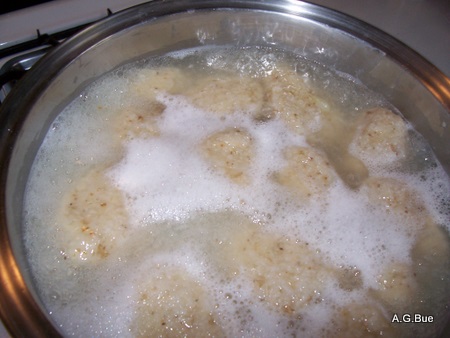 Potetball koker i gryta
Norwegian Potato Dumplings cooking
Just like mom had said, I carefully eased the dumplings into the pot. Soon the pot was full - now I knew for sure I made PLENTY. No problem, I would give some of them away.
I proceeded with the rest of the meal, a boiled dinner (ham and colorful vegetables) Dinner was almost done and I was proud of myself - WOW!
I hurried things up - now the pot was boiling hard and fast. Good, this was going great. OOPS - Didn't mom say something about "slowly simmering"? Oh well, I thought, I am getting it done quickly. That was good - had lots to do.
After a while, when I looked into the kettle - GUESS WHAT? - The dumplings had turned into ONE HUGE DUMPLING. OH NO!!
My heart sank; my dinner would be a major FIASCO. I almost cried but had to laugh because it was so strange. This really would make a funny story... Now I would become famous for creating an out-of-control giant dumpling.
Somehow
I managed to remove THE DUMPLING from the pan by cutting it out.
After going through each step of the recipe - I discovered I didn't add enough flour. Also, the dumplings should be cooked in softly boiling water. I also realized that 5 pounds of potatoes are definitely too much for a dinner for two.
The dinner was served with SQUARE dumplings - best I could do... and...it was enough dumplings for most of my neighborhood (:-)

Of course, I had to get on the phone and tell mom all about my funny story. We both had a good laugh.
Want to hear this funny story in Norwegian? - JUST RING MOM AND SHE WILL give you ALL the details. hahaha.


If you have a funny story to share, send it along and I will place it on one of these pages so we all can have a good laugh.
www.norway-hei.com © Copyright 2020
All Rights Reserved
Recipe for Yummy Potato Dumplings.

Norwegian Recipes.

Click here for my funny Guitar Story.

Flying What a ? Story

To homepage after my Funny Story

Search It Here