Send Majestic Norway Mountain Ecards
for FREE here.
Show your friends what they're missing by sending them FREE Norway Mountain Ecards.
By the way, do you know Lena? Lena was being interviewed for a job as a maid for the very wealthy Mrs. Diamond, who asked her: "Do you have any religious views?" "No," said Lena, "but I've got some nice pictures of Norway." HE-HE
Do you love beautiful mountains and untouched, breathtaking nature?
Then you better visit Norway. Don't forget to bring your digital camera if you want to prove to your friends that you met a Norwegian Troll when you hiked in the mountains.
Hope you enjoy the Free Ecards you find on this page.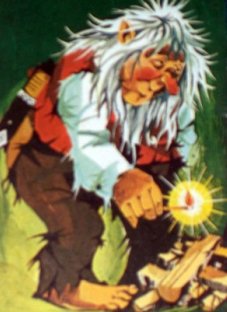 Norwegian Troll (above)
Return to Homepage after sending Norway Mountain Ecards to your friends and family.
Search It Here