Norwegian Alphabet
Pronounce the Norwegian Alphabet by using my easy method without feeling tired and wanting to give up like this Tuckered-out bird below.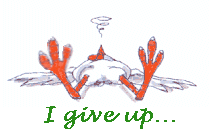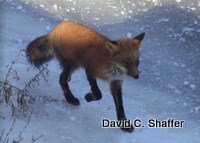 A Foxy Fox.
En lur rev. (In Norwegian)
You will be surprised to discover that we use the same sounds in English every day.
Not even the cute letters, Æ æ, Ø ø, Å å will give you any problems anymore.
Check it out below...

How to Pronounce the Norwegian
A B C
| | |
| --- | --- |
| Letters | Pronounce as in the word |
English to Norwegian Translations Greetings and Phrases.
English Norwegian Translations Helpful Terms.
Language of Norway after Norwegian Alphabet.
Search It Here